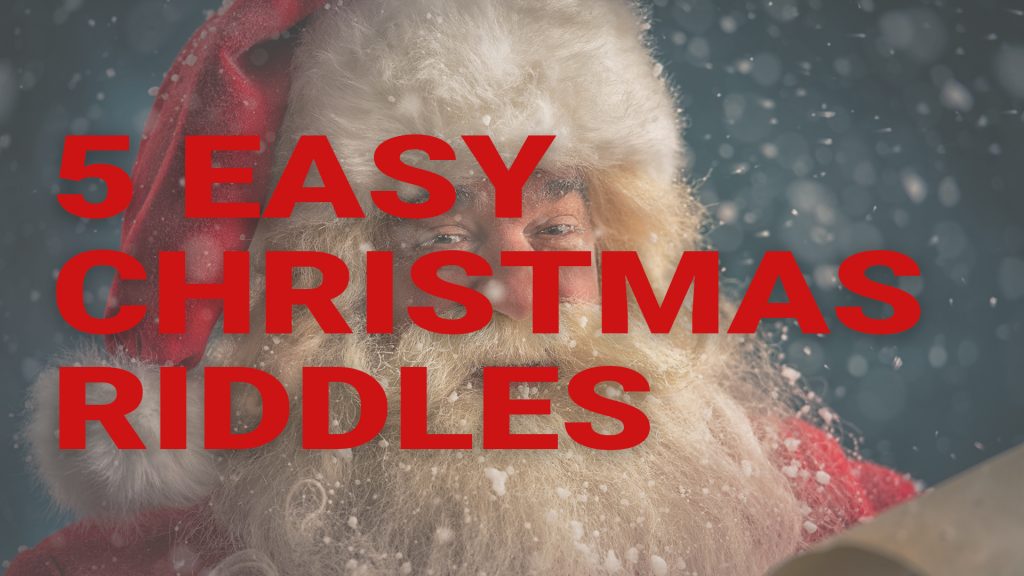 Looking for a little family fun this Christmas? Gather the family around and test them with these 5 easy Christmas riddles.
Christmas Before Thanksgiving
When does Christmas come before Thanksgiving?
Only In December
What is only in December and not in any other month of the year?
Where Is Santa Going?
When Santa first leaves his workshop on Christmas Eve to start delivering all of the presents, what direction does he first go in?
Falling At The North Pole
What falls at the North Pole but never gets hurt?
Feed Me & Water Me
If you feed me I grow and grow but as soon as you give me some water I start to die. What am I?